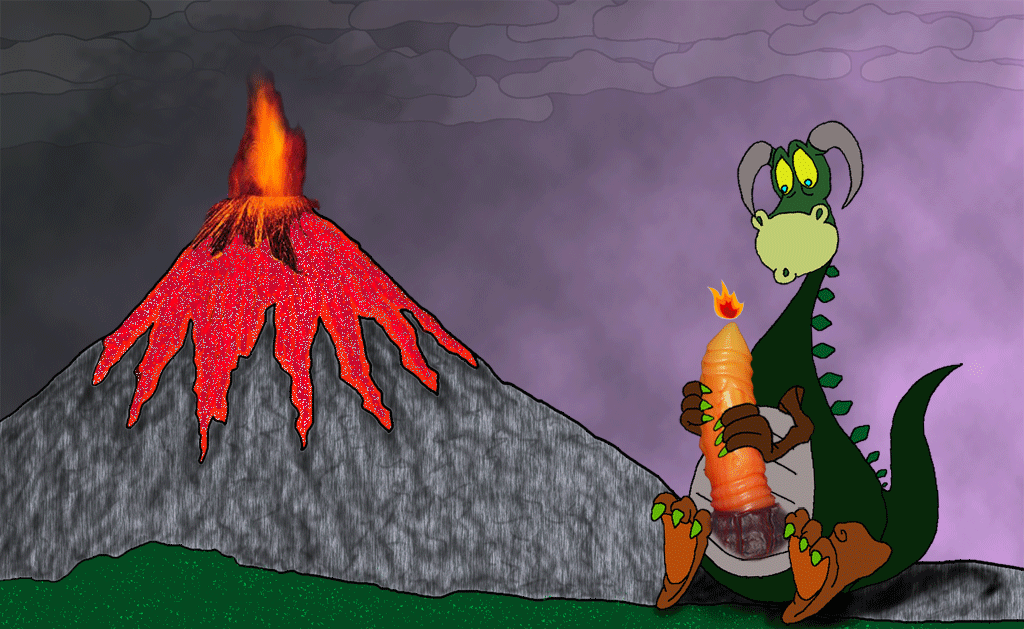 Animation © Midnight Boudoir
hosted by the lovely Nymphomanicness
I thought I would post something slightly different this week but still on the lines of photographic art. Those of you that read my site regulalry will know that I love to add funny animations to make you smile.
This is our latest animation for my latest review of Clayton the Earth Dragon dildo from Bad Dragon, I love to add something fun and unique.

These animations are not produced with a 1 click piece of software they do involve individual artwork which is our own and involve creating each frame one by one before combining up to 30 separate images into a gif.

Hope they make you smile too!



Please see others joining in with Toy with me Tuesday