I picked up this book to read a few pages before I went to sleep and ended up reading the whole book in 1 night, I don't often do that, so I had a sleepless night but what a great read. I love the way Charlotte Stein has been so creative with this storyline.
I loved just the idea of the book, her addictive writing sucked me in and I could not put this book down, so with a coffee to keep me awake I just had to write this review now while still excitingly fresh in my mind!
Back of the book.
After leaving college Allie and her 3 great friends had all been secretly continuing their love of writing and through their time at the mansion hidden lusts and desires simmered to the surface.
The book is written so well you simply cannot put this down and to top it all the characters read their own latest writing pieces within the story to each other; not the spooky ones they used to read to scare each other as kids but their own darkest desires; giving you more super hot scenes throughout. So your getting stories within a story; brilliant idea!
I loved how Charlotte intermingled the characters with each other and you are able to watch the characters learn about themselves sexually with sexual tension simmering throughout the whole book.
The storyline starts a little slow for me but it wasn't long before I was completely gripped as you follow Allie the main character side by side as she goes through a complete whirlwind of sexual emotions with her friends; with hot sexy scenes leading to more secrets and surprising encounters, till the final super hot erotic finale leaves you breathless. well it did me......!
A brilliantly written book with a great variety hot sexy scenes which are beautifully and naturally written, involving m/m, m/g, m/g/m, with a little g/g thrown in too.
I will be looking for more books written by Charlotte Stein I love her style and creative energy within a book, her flow is brilliant keeping you gripped and loved the added surprises along the way with a fantastic ending.
You can buy yours from
download price of
X
More of my book reviews from Xcite coming soon........
Body temperature rising by D Grace & Three in a bed by Monica Belle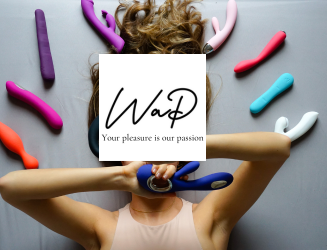 If you liked this review then please take a peek at my other Xcite book reviews