Welcome to the REVolution!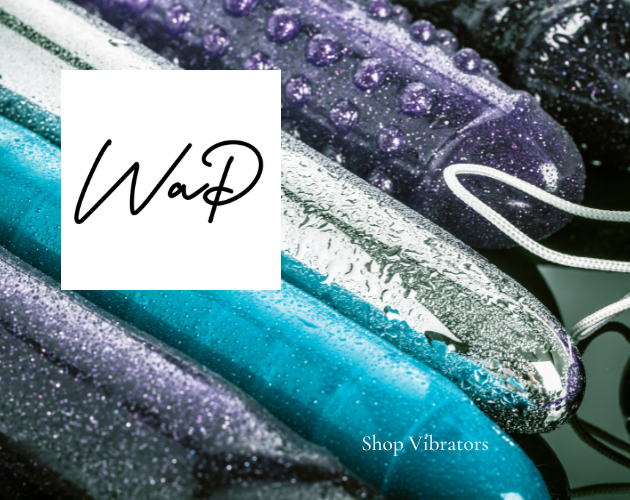 Well what is the REV 1000?
Watch the videos, be inspired
What does it do?
The
REV 1000
offers men an easy to use masturbation experience in a variety of ways.
Unscrew the cap to reveal the soft noduled sleeve inside, that will stimulate and pleasure the penis like nothing before. There is a spare sleeve included too.
Take a firm grip of the ergonomic handle and use the simple to control buttons to scroll through the
7 speeds
and
7 functions
that combine to give an amazing
49 different pleasure varieties
in all!
How does it work?
The clear sides enable you to see whats going on at all times, very sexy.
Just unscrew the layered components after use, wash with warm soapy water or Sparkle Sex Toy cleaner, dry thoroughly then put back together. Done easy!
What a gorgeous Winter warmer and a great bargain price!
This gorgeous set comprises a soothing and relaxing a scented candle,
a rose scented bath bomb and
a waterproof multi speed vibrator that can also of course be used wherever you wish.


Loving Joy 7 function, water proof

worth £9.95

Only available while stocks last, so make sure you get yours.