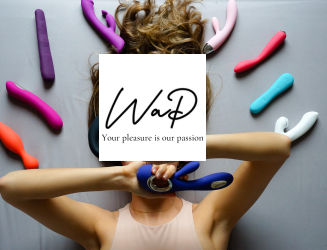 One of my main sayings is
Many of these costumes makes us feel sexy as they have that sensuous edge to them, its the one time of year for adults to have just fun and feel amazing too.
Have you got your fancy dress outfit ready?
How do you celebrate Halloween?
Out and about trick or treating with the kids,
Dressing up for that special fancy dress party,
A special meal,
Going out to see a film,,
Or in the privacy of your own bedroom.
Here are a few ideas for those of you who havent yet got your Halloween outfit yet...tut tut!