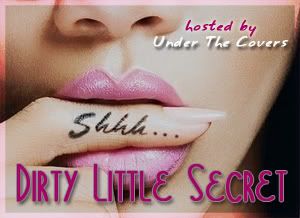 This Dirty little secret is hosted by
This weeks question was inspired by the Guild Hunter series and the latest release of Archangel's Blade:
"If you could have wings, what would they look like?"


Great question I think everyone would love wings to soar with the birds.
If I could choose my wings, they would definitely be Black Angel wings fringed with Purple and teal peacock feathers.